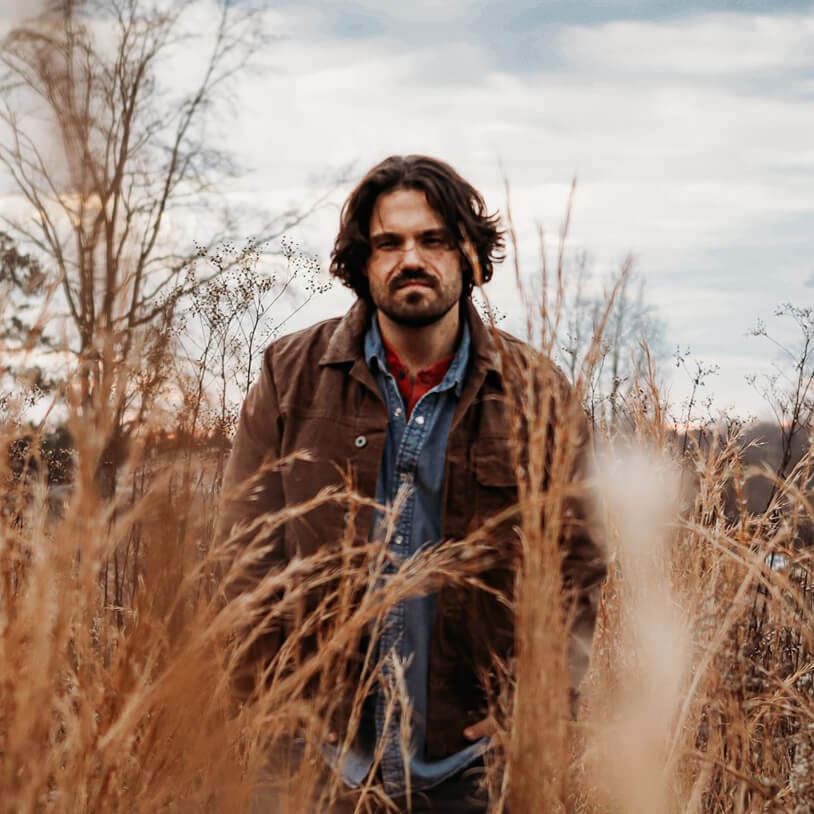 Spencer Scott Smith is a Georgia born artist with a Mississippi twist. If you like a little edge on your country, peppered with blues, R&B, and a big helping of soul, then search no more!
Being raised on the red clay river banks of North Georgia, his original music drips with smooth melodies and imagery that will make you curious; "have I heard that song before?" His catchy originals are wrapped in an eclectic assortment of some the best songs/artists you forgot you loved – spanning across decades and genres; John Cougar Mellencamp, Marcy's Playground, Ottis Redding, Sam Cooke, BareNaked Ladies, Eric Clapton, David Allen Coe, The Black Crowes, and more!
As a new Georgia artist, he is no stranger to music and has been performing since he was 9 years old with ensembles around the world, for over 25 years, and achieved a degree in music during that time. Now, he is taking his songwriting into the spotlight and making a huge impact on the North Georgia Music scene. Recently winning the Georgia Songbirds Showdown, earning the #7 spot on the "Weekly Top 10 Countdown" for the Georgia Songbirds weekley countdown on Indie radio.